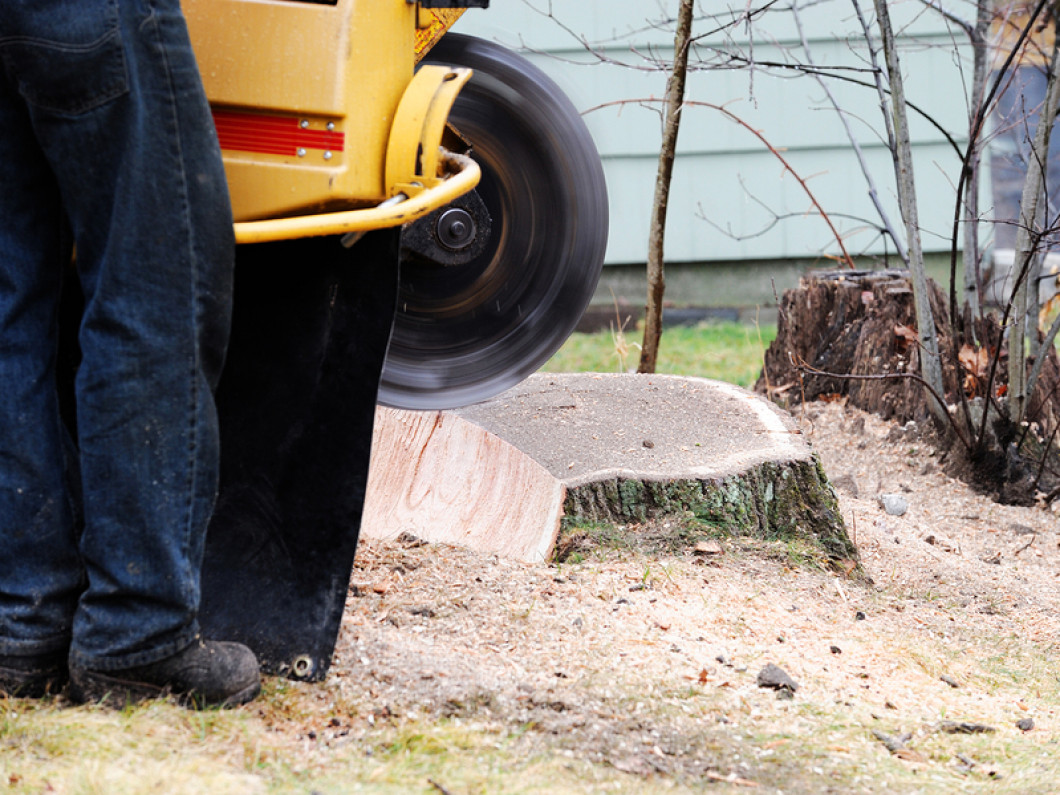 Eliminate the Dangerous Stump in Your Yard by contacting Specialty Tree Care
Offering quality stump grinding services in Shreveport & Bossier City, LA
The dead tree on your property has finally been removed. But now, you have an ugly stump in its place. Not only are stumps a hazardous eyesore, but they also harbor insects and promote new tree growth.

Turn to Specialty Tree Care servicing in Shreveport & Bossier City to cut down the stump in your yard. We formed in 2009 and have grown into a trusted resource for thorough stump grinding services.

We use top-quality equipment to remove your stump without tearing up your lawn. Call 318-489-3318 right now to schedule an appointment.