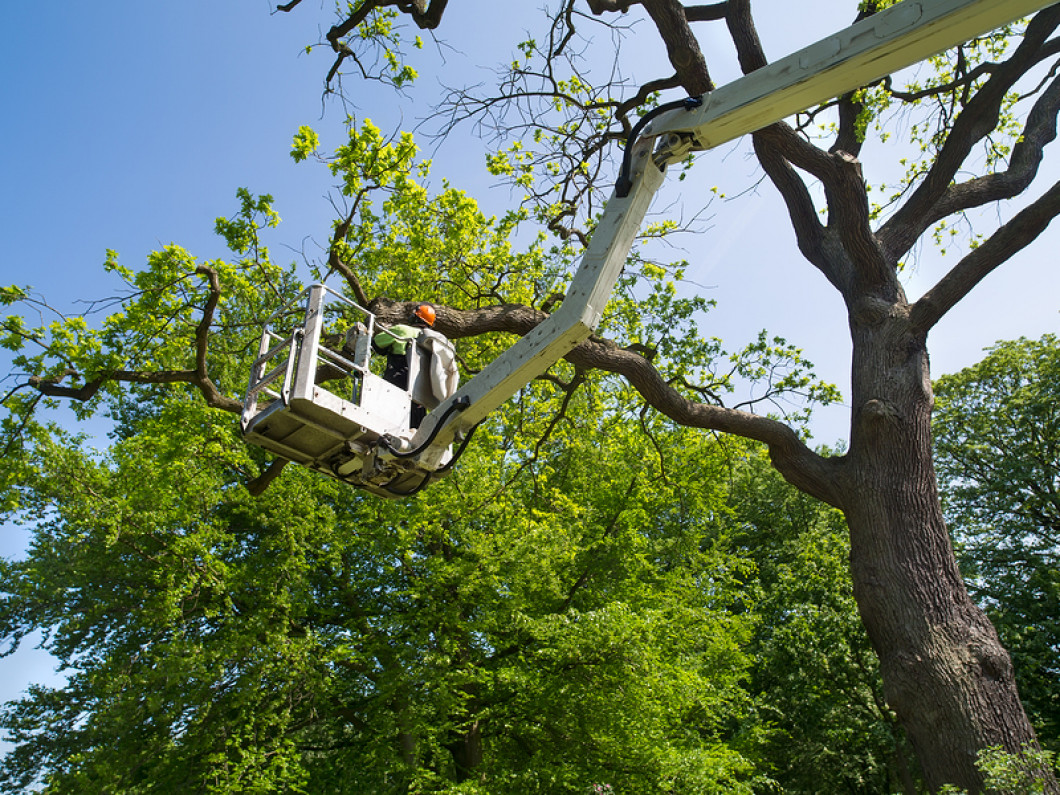 Overgrown Trees Hurting Your Property's Curb Appeal?
Contact Speciality Tree Care for Skilled tree pruning & tree trimming in Shreveport & Bossier City, LA
You pulled up to your home or business and realized your trees are destroying the aesthetic of the space. Bring your property back to life with pruning services from Specialty Tree Care in Shreveport & Bossier City, LA.

We're your smart choice for:

Crown raising
Crown reduction
Limb removal
Canopy cleaning
Don't let unkempt trees ruin the appearance of your home or business. Schedule an appointment with Specialty Tree Care by calling 318-489-3318.